Dear Friends,
Thanks so much for your support! We came through the election with a victory! I'm eager to continue my job on the council, and I'm excited about the new council members and administration that I'll be working with.
I appreciate all those who contributed time and funding to the campaign and who had signs in your yards for the campaign season. We'll be by to remove the large ones in the next couple of days. The smaller signs can be separated and taken to Turnip Green Creative Re-Use at 1014 3rd Ave S and the metal frame saved for the next election or recycled at one of Metro's four recycling convenience centers.
943A Doctor Richard G. Adams Dr,
3254 Ezell Pike,
1019 Omohundro Pl,
939A Anderson Lane.
Thanks again for your support. Nashville is a great city, and we're going to channel this growth for everyone's benefit. Email me or call me with your ideas at burkley.allen@nashville.gov or 615-383-6604.
Meet Burkley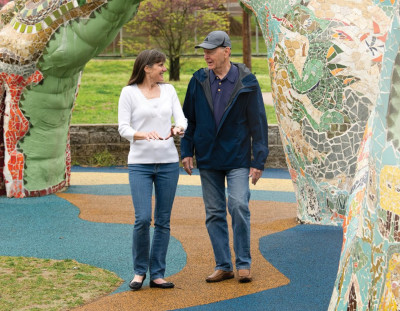 I am running for re-election to Council At-Large because I want to help keep Nashville a great place to live, work, and play for visitors, newcomers, and long-time residents alike.
I am honored to have been a district and at-large council representative since 2011. During that time, I have worked hard to be well-informed about all the important issues of zoning, infrastructure, transportation, and education, and I have actively sponsored or supported legislation to move Nashville forward while still protecting the character of our neighborhoods. I have worked to be an accessible and effective advocate for great schools, smart growth, and ideas that improve the overall quality of life across the city.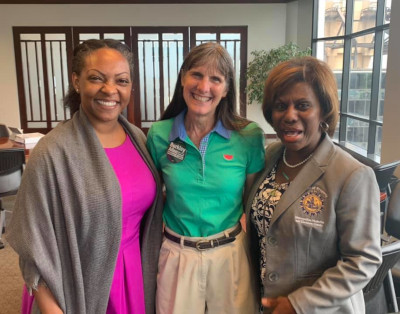 My background as an engineer and neighborhood activist gives me a solid understanding of complex city-wide issues. I've sponsored legislation to improve stormwater regulations in neighborhoods, protect sidewalk and bikeway access in construction zones, and provide solutions to our housing affordability challenges. I'm eager to build on that experience for every district in the city.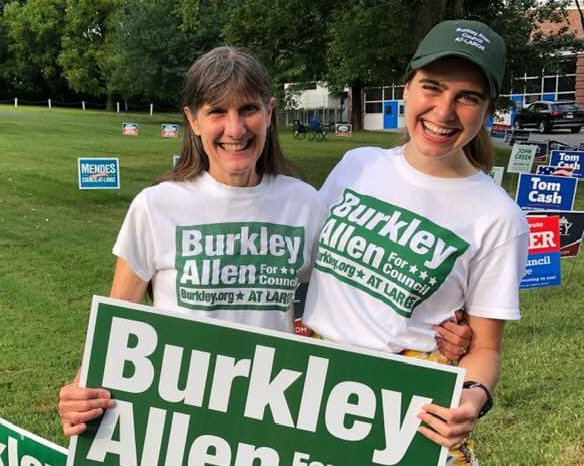 For those of you whom I have not yet met, please call me at 615-383-6604 or email me at burkley.allen@nashville.gov. I'd love to meet face-to-face and discuss whatever's on your mind.
I will work diligently every day as a Council Member At-Large to get to know every part of Nashville, listen to your ideas and concerns, and continue to educate myself about the most important issues we face. Together, we can ensure that our neighborhoods in Nashville continue to flourish!
Sincerely,