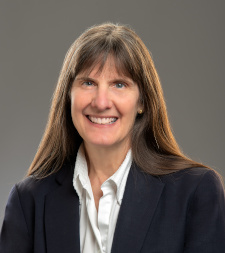 I am honored to have been council representative for District 18 since 2011 and have thoroughly enjoyed the experience. It has been great to get to know and love all the neighborhoods that make up the district. For the past seven years I have worked hard to be well-informed about all the important issues of zoning, infrastructure, transportation, and education, and I have actively sponsored or supported legislation to move Nashville forward while still protecting the character of our neighborhoods.
In my second term I have continued to be an accessible and effective advocate for great schools, smart growth, and ideas that improve the overall quality of life in our district and our city.
Over the past 37 years, I've gotten to know many great folks in Nashville on those occasions when we've come together to build playgrounds, plant trees, and advocate for neighborhood-friendly, smart growth. I am truly honored and humbled by the fact that I can count so many dedicated volunteers, public servants and businesspeople in Nashville as friends and that so many of you have supported me on the Metro Council.
For those of you whom I have not yet met, please call me at 615-383-6604 or email me at burkleyforcouncil@burkley.org I'd love to meet face-to-face, discuss whatever's on your mind, and earn your trust.
I will work diligently every day through the rest of my time on the Council to meet with as many residents as possible, listen to your ideas and concerns, and continue to educate myself about the most important issues we face. Together, we can ensure that our neighborhoods in Nashville continue to flourish!
Sincerely,