Meet Burkley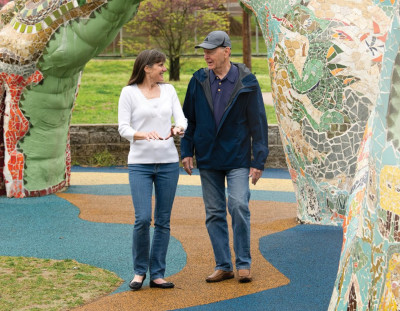 I am excited to be serving as a Council Member At-Large. I want to help keep Nashville a great place to live, work, and play for visitors, newcomers, and long-time residents alike.
I am honored to have been council representative since 2011. During that time, I have worked hard to be well-informed about all the important issues of zoning, infrastructure, transportation, and education, and I have actively sponsored or supported legislation to move Nashville forward while still protecting the character of our neighborhoods. I have worked to be an accessible and effective advocate for great schools, smart growth, and ideas that improve the overall quality of life across the city.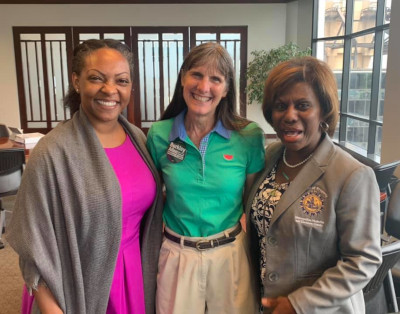 My background as an engineer and neighborhood activist gives me a solid understanding of complex city-wide issues. I've sponsored legislation to improve stormwater regulations in neighborhoods, protect sidewalk and bikeway access in construction zones, and provide solutions to our housing affordability challenges. I'm eager to build on that experience for every district in the city.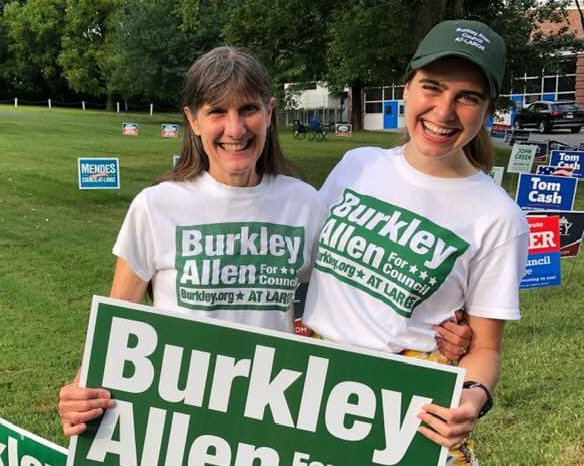 For those of you whom I have not yet met, please call me at 615-383-6604 or email me at burkley.allen@nashville.gov. I'd love to meet face-to-face and discuss whatever's on your mind.
I will work diligently every day as a Council Member At-Large to get to know every part of Nashville, listen to your ideas and concerns, and continue to educate myself about the most important issues we face. Together, we can ensure that our neighborhoods in Nashville continue to flourish!
Sincerely,